Why Ansty park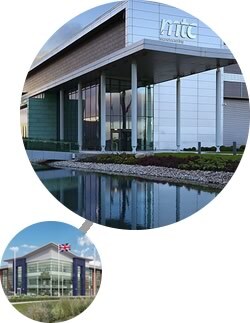 Discretionary grant assistance may be available as Ansty Park currently falls within an 'Assisted Area'.
Ansty Park benefits from a dedicated dual carriageway connecting it to Junction 2 of the M6 and the M69 and A46, making a massive 82% of the UK's population within a 150 mile drive. It is also at the heart of the country's transport network: Birmingham International, Birmingham New Street station and Coventry stations are both within easy reach, London's Euston station is just over an hour away, and Birmingham and East Midlands airports are close by.

The area has a number of world renowned universities and a strong local and regional workforce.

There are a wide selection of facilities and amenities around Ansty Park, including supermarkets, shops and budget or luxury hotels offering excellent conference facilities.

The West Midlands region provides an excellent quality of life.